A man turned up at the BBC for a job interview, ends with live TV interview by mistake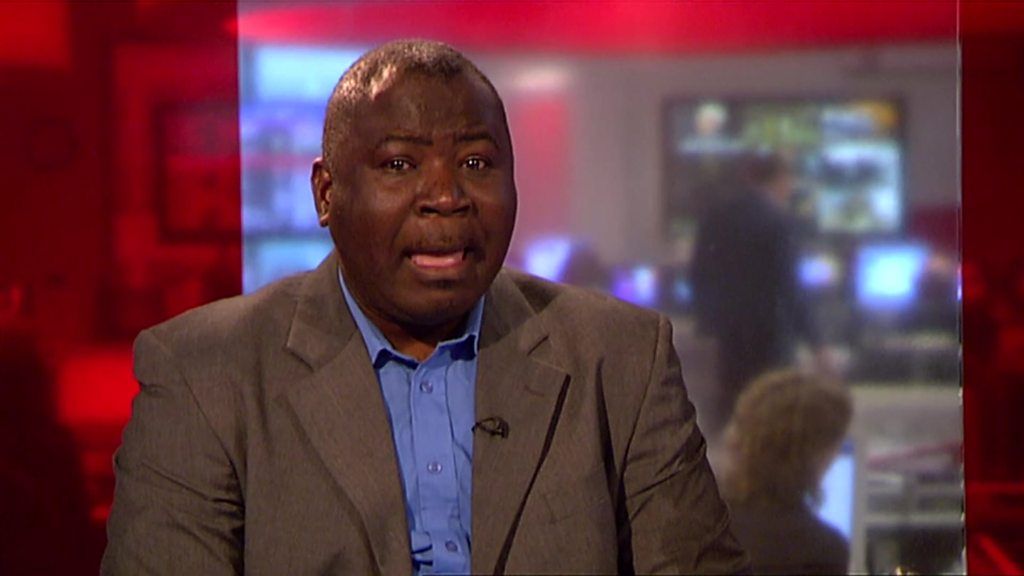 Guy Goma was just a computer technician buying job at the BBC when he came set for an interview. To his surprise, he ended up giving an opinion on live TELEVISION about the continuing future of the music industry after having a then-recent court decision. Discuss a trial by fire!
As it works out, the man BBC news had intended to interview was named Guy Kewney, an editor of a tech internet site. Somene in reception mixed the two men up and put Goma on the hot seat. Kewney's opinion on the ongoing future of online music in the digital age might have been somewhat more nuanced than Goma's, but to his immense credit, Goma kept a relatively cool head and answered the anchor's questions. And he wasn't wrong about the continuing future of music in the age of the web.
Well done, Guy Goma. Most of us wish we're able to improvise along with you.